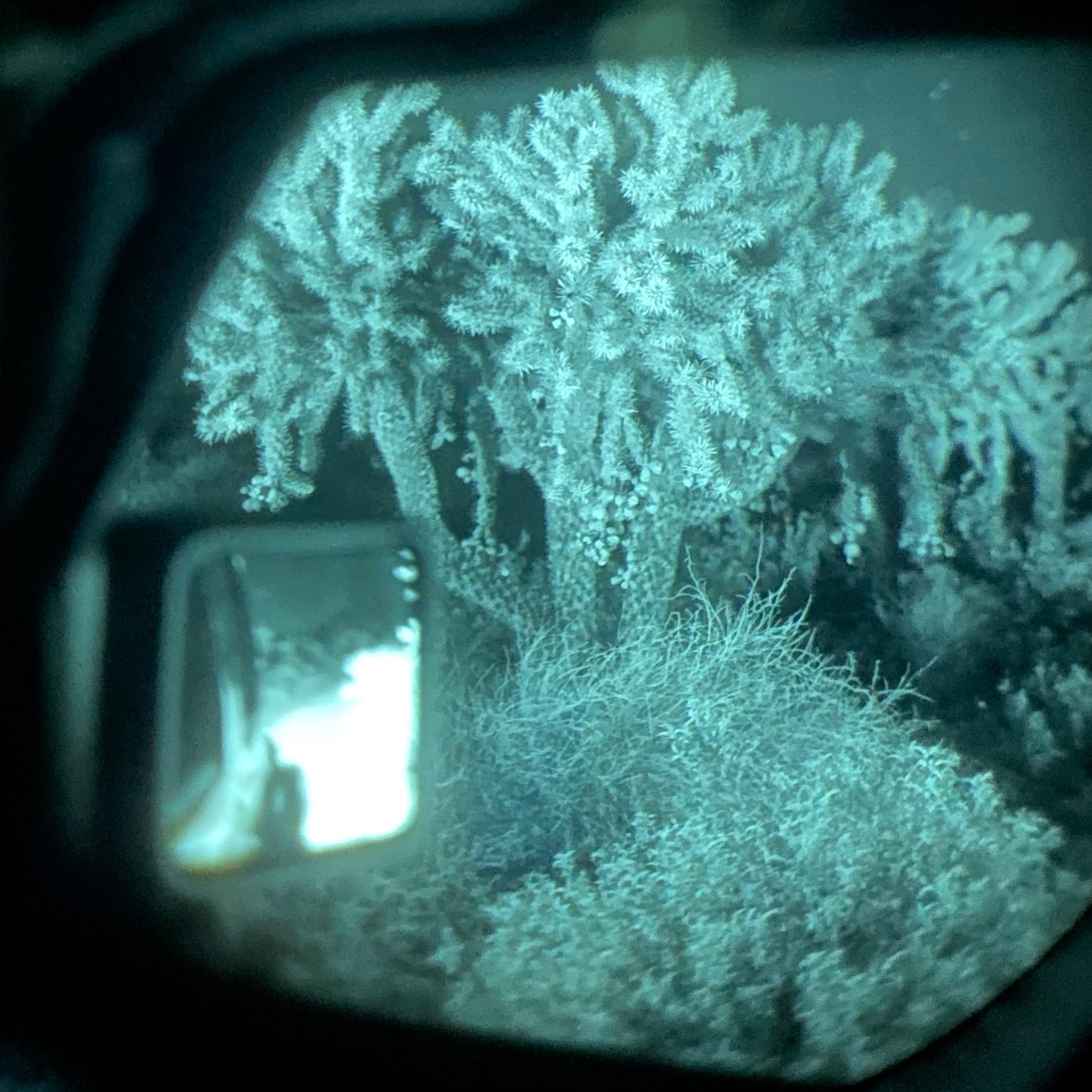 In This Post, we'll discuss the Importance of Preparation, the Benefits of Night Vision Technology, and how to stay within your Budget while Shopping for the best Night Vision Device as a Civilian.
Before making a purchase, it's important to determine what you'll be using your night vision device for. Do you need it for Navigation, Driving, Cervailence or to fit more Specific Nighttime Objectives? Consider what you want to achieve before committing to a specific device. Additionally, ensure that the device's features match your needs. For instance, some devices have built-in Infrared Illuminators or Manual Gain & Articulating Pods, whatever your requirements are, keep them in mind when browsing for the best night vision device.
Night vision technology has transformed the way we operate in low-light environments. Thanks to infrared technology, we can Detect & Observe, Navigate, Complete Complex Tasks & Utilize Defensive Tools In Complete Darkness without a Normally Visible Signature.
Night Operation Equipment can be expensive, but investing in a quality device is important in ensuring its reliability and longevity. While there are cheap devices on the market, they often come at the expense of performance and durability. Be mindful of this when looking for a device and ensure that you set a budget that is reasonable to obtain the benefits you desire. Consider brands that have built a reputation for producing quality night vision devices. By doing so, you're more likely to get a device that is reliable and provides excellent performance in All Conditions.
Night Vision is a game-changer in low-light environments. With proper preparation, research, and smart budgeting, you can invest in a quality night vision device that meets your needs and budget. While there are many factors to consider, the performance and durability of the device should be of utmost importance. The right investment in a quality night vision device can be the difference between a successful acquisition and a failed one.